Mobile Connections

The business world today is a mobile, agile experience. Stay relevant and connected with our range of business mobile solutions.
Mobile devices are so much more than telephones nowadays. They are miniature offices themselves so you deserve the best service on offer to operate smoothly and effectively at all times and in all places.
Getting the right mobile solution for your business can literally be the difference between succeeding and failing.
Managing mobile costs has never been more important, let us make your life easier with our great value options.
Whether you operate a team of two, twenty, or two hundred, our scalable solutions fit your business needs.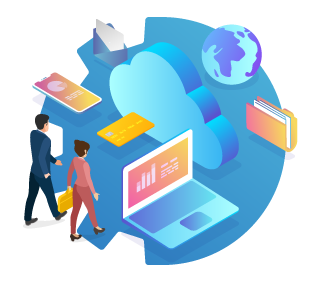 Flexible SIM Only Plans
We have crafted some exceptional business SIM Only packages. Benefit from our top tariffs that offer great value calls, texts and data all using your existing hardware. Contact us today.
IoT
Our unique multi network switching SIM technology enables all your devices to work out of the box, anywhere in the world, using the same SIM card, software and configuration. This simplifies IoT Core device management, accelerating your time to market and delivering positive ROI on your IoT console project.
Mobile Device Management – Mobile Security Made Simple
Powered by Sophos – Sophos Mobile is a secure Unified Endpoint Management (UEM) solution that helps businesses spend less time and effort to manage and secure traditional and mobile endpoints. The only solution that integrates natively with a leading next-gen endpoint security platform, Sophos Mobile supports management of Windows 10, macOS, iOS, and Android devices.
Mobile Devices
Choosing the right mobile phones and devices for your employees not only means better communication but better business.