Telephony Re-Imagined

Cloud Geeks partners with Mitel to increase your productivity and save you money with a communications platform built especially for small and medium size businesses.
Your day starts and ends on your mobile device. You take it everywhere with you, blending your professional and personal life …
MiCloud Office
That's why MiCloud Office is built around the mobile device so you can optimize the one tool you depend on to stay connected with your business and customers.
Are your employees dispersed among offices, home offices and working from the road? MiCloud Office connects employees from every location, increasing productivity and lowering your communication costs.
MiCloud Office was designed and built specifically with small and medium sized businesses in mind by the communications experts at Mitel.
Hosting your telephony in the cloud means you can wave goodbye to expensive upgrade and maintenance costs and say hello to easier call handling.
Your employees can work smarter and faster, managing calls no matter where they're located, even on the road.
Cloud-Enabled
Premises-based phone systems are large, expensive pieces of infrastructure that take up vital real estate, are difficult to maintain, and don't scale with your growing business.
MiCloud Office contains all the features you need to remain competitive, is easy to deploy and maintain, and costs a fraction of the price business phone systems do.
MiTeam: Unifying Work Streams
Work, and especially team-based activity, is not static, but a continuous process that involves collaborating to solve a problem, measuring results and improving the output, whether it be speed to market, quality of service, or return on investments.
That workflow is a steady stream with faster currents in some portions of the project and slower demands in others. Like a stream, it meanders its way with an inconsistent ebb and flow of people, conversations, collaboration, and content.
MiTeam embraces this natural workflow continuity and provides a single, unified experience with rich collaboration and real-time communications to support how real team-work is achieved today.
VoIP
Voice over IP (VoIP) technology is infinitely scalable, meaning you don't have to worry about outgrowing your call handling capabilities and can focus on delivering value for your expanding customer base.
VoIP telephony allows you to get the flexibility, reliability and agility that's simply not possible with traditional phones.
Get in touch to discuss how we can revolutionise your call handling and management with our bespoke solutions.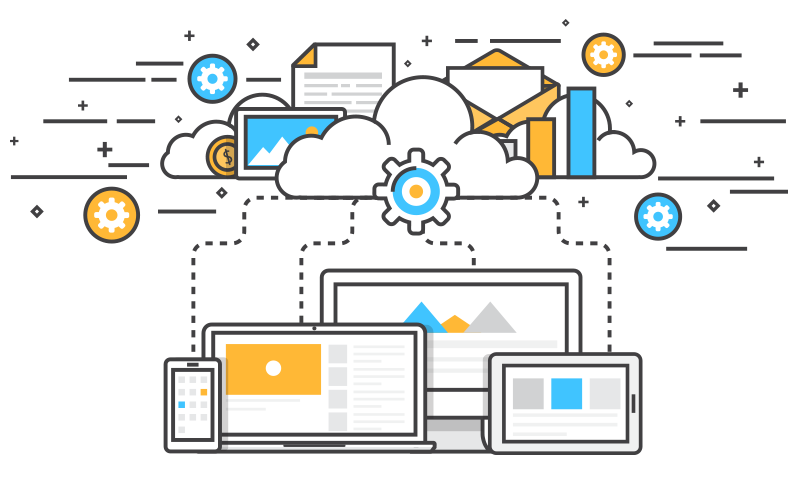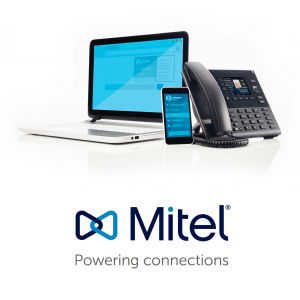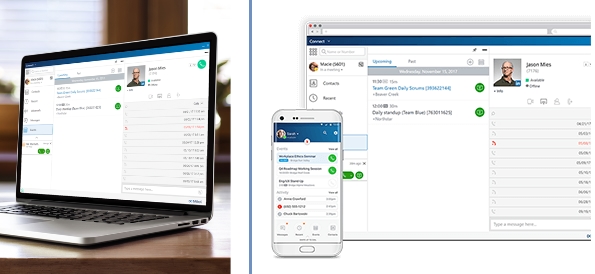 By keeping pervasive chats, collaboration, and content (presentations, pdfs, etc.) new teamwork members can be caught up in a matter of minutes.

Keep up with projects, stay connected with colleagues and clients, and eliminate
cumbersome emails with powerful layers of embedded collaboration within a single, shared application.

Consolidate teamwork capabilities into a single window pane, centralizing chats, content sharing, collaborative whiteboard sessions, pictures, videos, presentations, and add rich graphic and vocal annotations.

Conduct face-to-face meetings with team members even if you aren't in the same room with them using multi-party video integration.

Expand teams past the physical confines of your own organization to include remote employees, contractors, and even partner or customer contacts, anywhere around the globe and on any device.