Save money and time by managing your business IT services in the cloud with our range of solutions, tailored to meet your business needs.
Cloud Geeks will manage your migration to the cloud seamlessly and easily, meaning you save money on expensive hardware and maintenance costs.
Faster, Stronger, Better
Get better performance, stronger reliability, and rock solid security with our expert advice.
Our aim is for 99.9% uptime on all our cloud servers so you never have to worry about missing out on business.
With continuous back-ups of everything in the cloud you can focus on what you do best – growing your business and creating value for your customers.
Choose Cloud Geeks for
Security – our team stay up to date and on top of the latest threats, meaning your data is always safe.
Money Saving – our powerful data centres mean you never have to shell out for expensive hardware upgrades.
Reliability – With our 99.9% uptime goal, your site is always accessible.
Connectivity – When your business is in the cloud, you have access 24/7 from anywhere in the world on any device.
Super Support – Our friendly team are on hand to help with all your needs.
Get the flexibility you need to scale your business with our range of flexible options. Get in touch to discuss your needs and let us handle the hassle.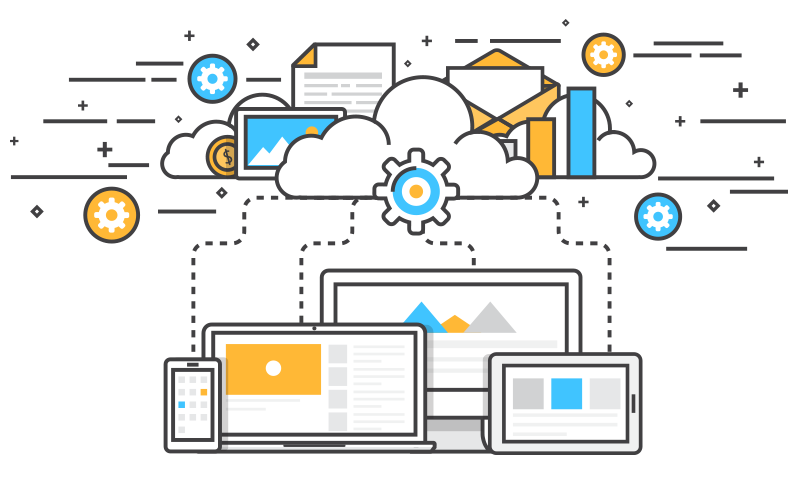 We've tried to cover some questions that you might ask before contacting us. If your query is not answered below please contact us – we love to talk to customers and will always offer friendly, honest advice.